Canadian Inuit leader Jose Kusugak to receive Order of Nunavut posthumously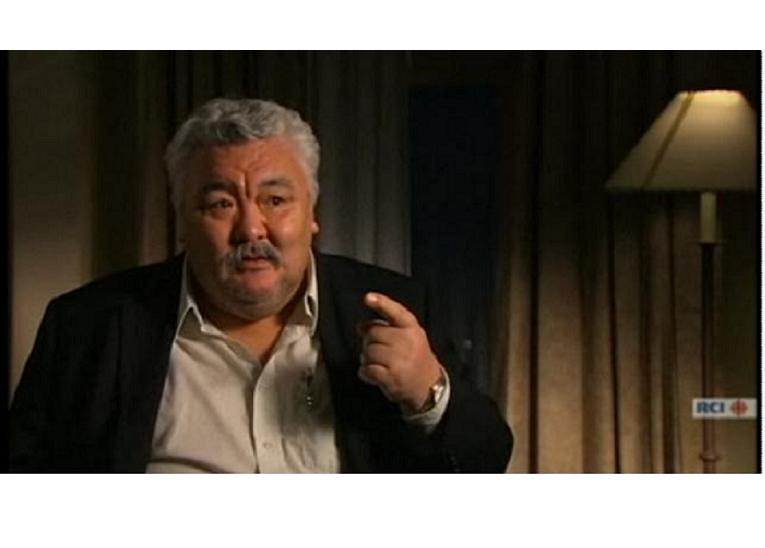 It was announced Wednesday that Canadian Inuit leader Jose Kusugak will be appointed to the Order of Nunavut posthumously.
Kusugak was known throughout the circumpolar world for his work promoting Inuit culture and rights. He was also one of Canada's most outspoken advocates for standardizing the Inuit language and writing system.
His views on this controversial question were featured in the 2010 documentary "Losing their Words" and the feature story "Speaking the Same Language."
Kusugak died in January 2011.
Two others will be invested to the Order: the late Mark Kalluak, an educator and translator, and Reverend Michael Gardener, a retired Anglican minister who worked for more than 50 years in the territory of what is now Nunavut.
The Order of Nunavut was established in 2010 to recognize people who have made significant contributions to the cultural, social or economic life of Nunavut.
Kusugak, Kalluak and Gardener will be the first-ever recipients. The investiture ceremony will take place this fall. 
eilis.quinn(at)cbc.ca