Sweden's Lundin Petroleum doubles profits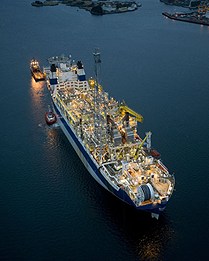 Swedish oil explorer and producer Lundin Petroleum raised its production guidance for the year Wednesday, reporting doubled second-quarter core profits that exceeded forecasts.
Earnings before interest, taxes, and other costs were US$ 267 million, almost twice that in the same period last year. Lundin attributed the improvement to higher-than-expected production and high oil prices.
It also gave an optimistic outlook for its Avaldsnes field in the Barents Sea – an area where Statoil recently discovered oil – and said the results of an initial appraisal looked "extremely encouraging".
Originally posted August 3, 2011