Russian Arctic shipping to be regulated by Rosatom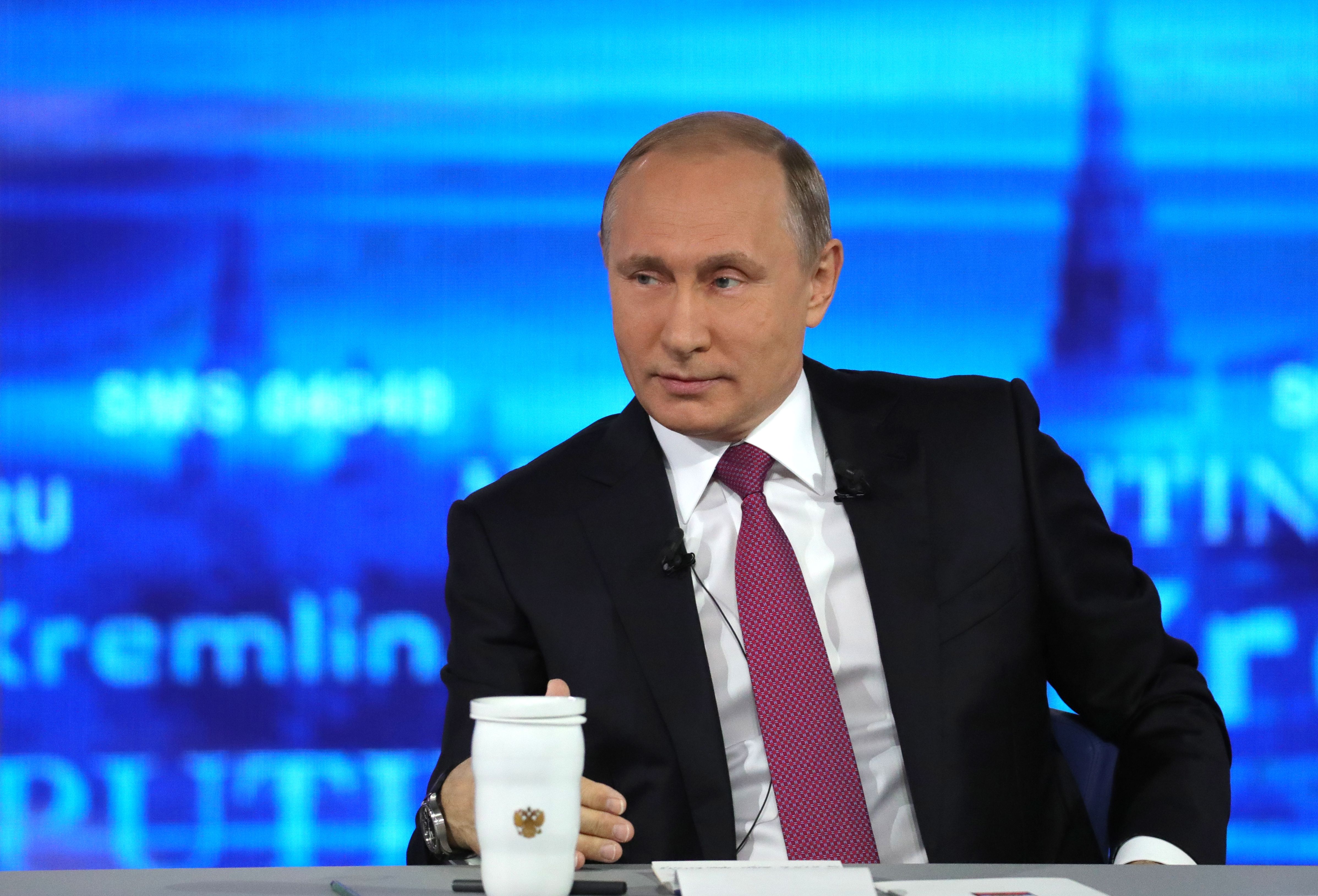 Rosatom has officially been granted the leading role in the development of the Russian Arctic. The company that employs more than 250,000 people and engages in a multitude of activities related to nuclear power development and production is now formally Russia's management authority for the Northern Sea Route.
The law was adopted by the State Duma on the 11th December and on the 28th signed by Vladimir Putin.
The new legislation comes as Russian Arctic shipping is on rapid increase. In 2018, about 18 million tons of goods were transported on the sea route, an increase of almost 70 percent from 2017. And more is to come. According to Vladimir Putin so-called May Decrees, the top national priorities, shipping on the Northern Sea Route is to reach 80 million tons already by year 2024.
Rosatom's new powers in the Arctic include development and operational responsibilities for shipping, as well as infrastructure and sea ports along the northern Russian coast.
Rosatom won the fight
The responsibilities of the Northern Sea Route Administration, that until now has operated under the Ministry of Transport, will now be transferred to Rosatom.
It was Putin himself who in early 2017 made clear that a coordinating government agency for the Northern Sea Route was needed. A battle between Rosatom and the Ministry of Transport followed. In December 2017, it became clear that the nuclear power company had won that fight.
A central person in the new structure will be Vyacheslav Ruksha, the former leader of nuclear icebreaker base Atomflot.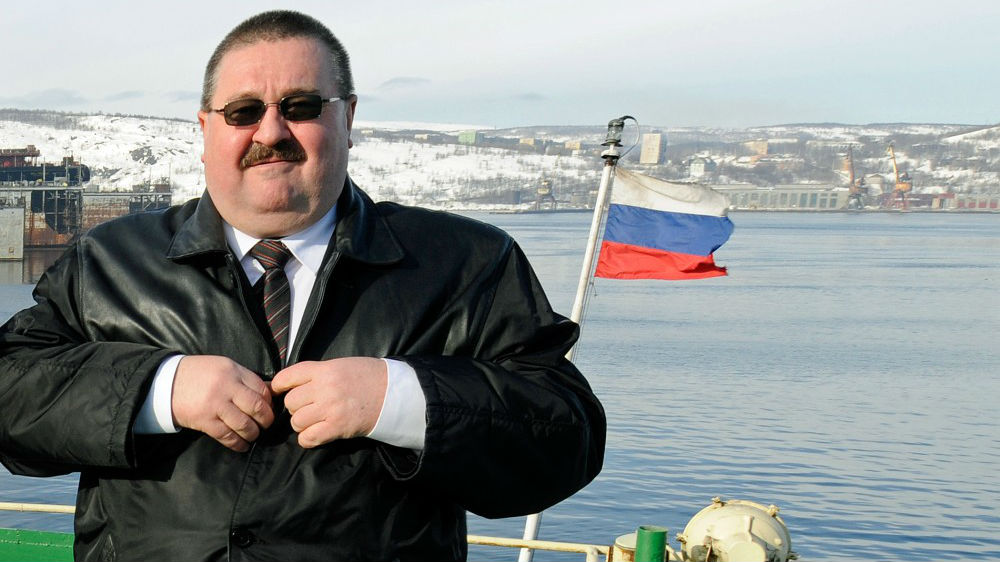 Since 2008, the nuclear power company has operated the fleet of nuclear-power icebreakers. Five icebreakers are currently based in Atomflot, Murmansk, and several more ships are under construction, including four powerful LK-60 vessels.
Rosatom is also in the planning process of the "Lider", the 120 MW capacity super-powerful ship that can break through two meter thick ice at an unprecedented 10-12 knot speed.
Related links from around the North:
Canada: Ships carry ore from Canadian Arctic through Northern Sea Route, The Independent Barents Observer
China: China opens bids for its first nuclear-powered icebreaker, The Independent Barents Observer
Finland: Finland chooses Kirkenes in Norway for new Arctic railway terminal, The Independent Barents Observer
Norway: Russia's Novatek says it found shipping partner for reloading Arctic LNG in Norway, The Independent Barents Observer
Russia: Russia loosens ice-class requirements for Arctic shipping, The Independent Barents Observer
Sweden: Swedish icebreaker reaches North Pole for climate study, Radio Sweden
United States: World maritime body approves first Arctic ship routing measures, Radio Canada International