Weight-loss surgery popular in northern Finland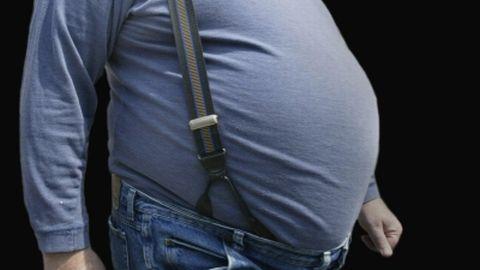 Tired of battling the bulge the old-fashioned way, an increasing number of people in northern Finland are undergoing gastric bypass surgery to slim down. This year Oulu University Hospital will perform the stomach-stapling surgery on 80 morbidly obese patients, up by 30 from last year.
In Oulu, candidates for the operation may queue up to two years for the surgery. Some 200 people are currently waiting to get onto the operating table to start a new healthy lifestyle.
Those willing to pay more for the surgery can opt to go the private clinic route, where the surgery's price is in the 10,000 euro range.
Vesa Koivukangas of Oulu University Hospital says efforts are underway to increase the number of gastric bypass surgeries and reduce waiting times.
"It would be good if we could perform 100 more surgeries next year and 200–300 operations every year after that," he says.
Weight-loss surgery has been available to residents in northern Finland for the past five years. Some 300 people have had the operation to date in Oulu.
Morbid obesity is based on body mass index (BMI) calculated from height and weight.