HELCOM pinpoints key polluter in Gulf of Finland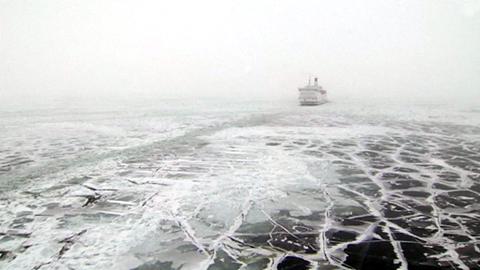 Environmental officials say that a fertiliser factory in Russia has become the biggest single source of phosphorous emissions into the Baltic Sea.
At a meeting in Saint Petersburg on Wednesday, the Helsinki-based Baltic Marine Environment Protection Commission (HELCOM) warned that the factory is the biggest single source of eutrophication-causing emissions into the Baltic. It is located in Kingisepp near the Estonian border on the southern coast of the Gulf of Finland, south of the Finnish port of Hamina.
Helsinki Commission project director Kaj Forsius told YLE radio news on Thursday that the plant produces more emissions than all Finnish sources put together. He estimated that its annual emissions of 1,000 tonnes of phosphorous could increase the Baltic's total phosphorous load by 10 or 20 percent or more.
Established about 30 years ago, the Helsinki Commission brings together officials from all states bordering the shallow, brackish Baltic Sea — Denmark, Estonia, Finland, Germany, Latvia, Lithuania, Poland, Russia and Sweden — to enforce protection treaties and monitor conditions.