Eye on the Arctic news round-up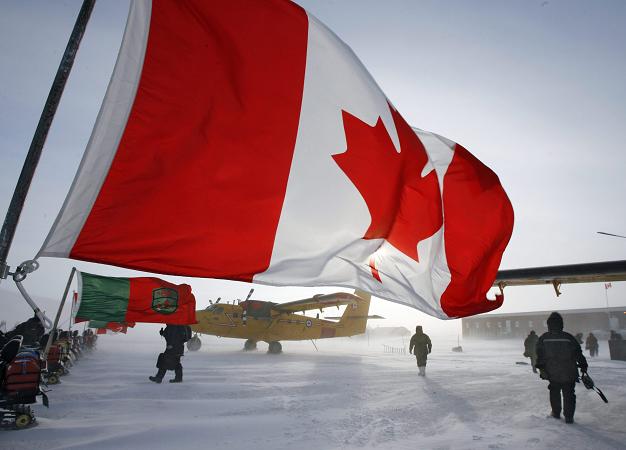 News from around the circumpolar world this week:
Canada:
A big meeting in Toronto, Ontario this week as Canada prepares to chair the Arctic Council in spring 2013. Issues on the agenda included resource development and how to deal with non-Arctic nations who are increasing interested in observing such forums.
Russia:
Three extremely polluted areas (also known as 'hot spots') have been cleaned up in Arctic Russia. However, many residents Russia's Far North say they are still struggling with pollution and poor drinking water.
Finland:
Icebreaking season started this week in Finland, almost two months later than in the previous year.
Alaska:
The Russian tanker Renda and the U.S. Icebreaker Healey made it to remote Nome, Alaska this week with an emergency fuel shipment. The voyage has riveted many in the North. Click here for an analysis of the operation.
Scandinavia:
Norway's booming oil industry may be boon to laid-off workers from bankrupt Saab. A program is being put in place so former auto-workers can retrain as repairmen for damanged oil platforms.
Write to Eilís Quinn at eilis.quinn(at)cbc.ca