Finland's Sámi celebrate national day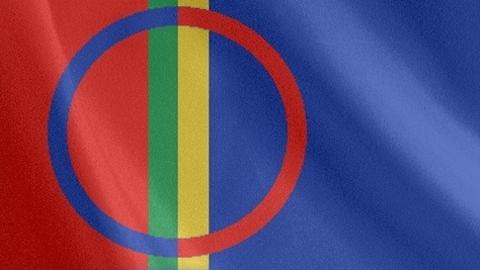 The Sámi people of Finland's Arctic Lapland province are celebrating their national day on Monday. Celebrations are, however, scaled back this year for the Nordic area's only indigenous people.
According to Juha Guttormi, Administrative Director of the Sámi Parliament, work surrounding the opening of the parliamentary session has distracted efforts from celebrating the national day.
The Sámi flag is being flown to mark the national day, which is being held for the twentieth time.
For more stories from YLE News, click here.