Rocket launch from Sweden's Arctic space centre this weekend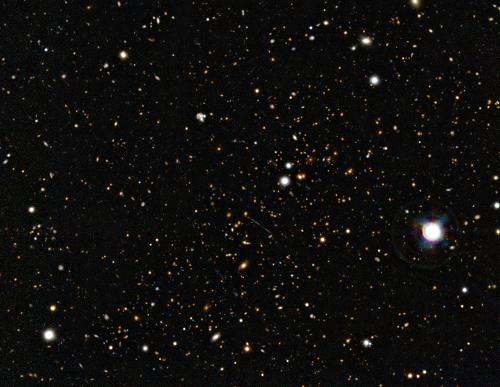 Scientists will send human blood into space from Sweden's space centre, Esrange, in the Arctic community of Kiruna, this weekend.
The idea is to study how white blood cells react to weightlessness. The experiment will provide knowledge of why humans' immune defences are weakened in space.
Blood donors will be asked to report to Esrange within days of lift-off to make sure the blood is fresh.
Swedish news agency TT writes that as early as Saturday, weather permitting, several biological experiments will be shot into space in the Maser rocket.
"It is a rather complex experiment," says Anne Ytterskog, press spokeswoman at the Swedish Space Corporation (SSC).
The Maser rocket should really have gone up into space in November but the start was delayed due to the weather.
The space centre is located 150km north of the Arctic Circle.
For more stories from Radio Sweden, click here.