Green party calls for new climate change bill in Sweden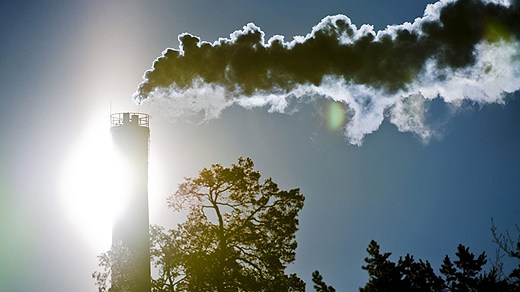 The Green Party is calling for Sweden to implement a new climate change act. They want all the political parties to get together and create a climate framework, whose ultimate goal is to diminish Sweden's carbon emissions to zero by 2050.
"It's very necessary as politicians that we see the climate issue as a crisis – definitely compared to the financial crisis, this is a crisis we need to deal with for much longer," says Åsa Romson, the spokesperson for the Green Party.
For more stories from Radio Sweden, click here.