Are wolves from illegal Russian kennel in Finland?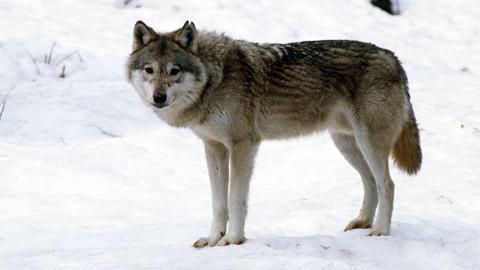 Illegal wolf kennels are said to be operating in Russia near the Finnish border, writes the provincial newspaper Maaseudun Tulevaisuus. The paper claims the kennels adopt wolf cubs born in zoos and then set them free into the wild when mature.
The closest kennel is located just 30 kilometres from the Finnish border near to the town of Lieksa. Some 57 wolf cubs were freed from the kennel last year.
Mature wolves have become tame and conditioned to the presence of people.
It is feared they may have strayed into Finland and become mixed with Finland's own wolf population.
Researcher Ilpo Kojola hopes the kennel is just an isolated incident.
"It's probable the work of an individual researcher that hopefully won't be repeated. The released wolves are not being monitored and researchers have no idea where they are," Kojola notes.
Kojola adds that two rather tame wolves found near Lieksa, a town in eastern Finland, could have come from the illegal kennel.
For more stories from YLE News, click here.