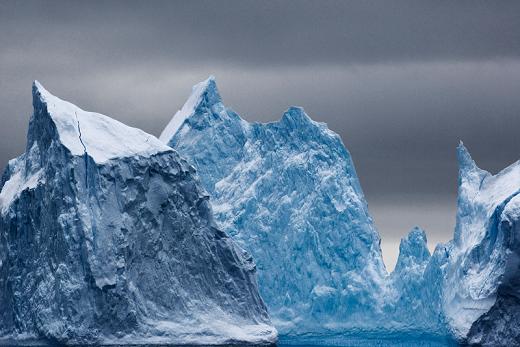 Interesting discussion today at the International Polar Conference in Montreal, Canada during a panel discussion on Polar governance, Policy and Management.
Topics covered everything from regionalization in the Arctic education in Arctic 'micro-states' such as Iceland, Greenland and the Faroe Islands.
But some of the most animated discussion concerned the question from the public as to whether the Antarctic Treaty System model could be used as a model in the Arctic as a way to settle lingering sovereignty questions in the region.
Lots of laughter all around when a conference attendee stood up and said 'The only people who ever say that are the Antarctic specialists, you never hear that from the Arctic researchers!'
Write to Eilís Quinn at eilis.quinn(at)cbc.ca