Reindeer herders protest in Arctic Finland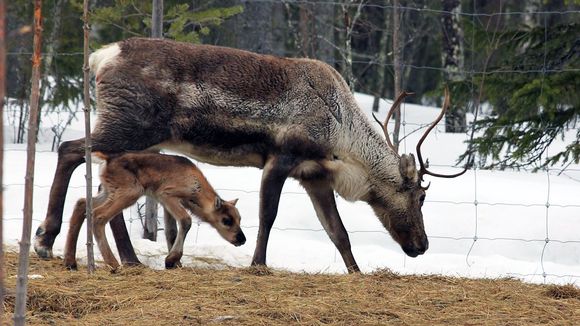 Reindeer herders have demonstrated at Savukoski in eastern Finnish Lapland against the state's policy on dealing with beasts of prey.
Herders say a decision to reduce compensation for damage done to herds by wolves, for example, threatens their way of life.
One reindeer owners' association discovered a wolf that destroyed over 200 reindeer in the course of four months.
Herders say their livelihood is at stake.
In eastern Finnish Lapland alone, the number of reindeer for slaughter is some 7,000 less than a decade ago.
They add the situation is exacerbated by Russian wolves that stray across the border.
Even if the state paid in full damages caused by beasts of prey, herders say the cash will not save them.
Income from reindeer meat has been cut by 40 percent, they claim.
For more stories from YLE News, click here.