Gold mine receives permit to discharge waste water in Finland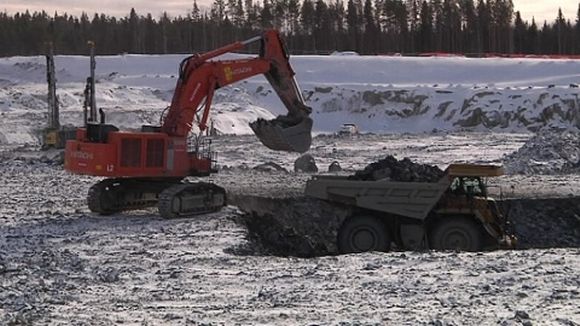 A gold mine located near the western town of Raahe, Finland has been given a temporary permit to freely discharge its waste water.
Local officials claim the permit will not have a noticeable impact on the environment.
However, uranium has recently been detected in the mine's waste water discharges. Some 130 micrograms per litre of uranium have been found in the plant's water.
This is well above the maximum permitted limit. The Regional State Administration has asked the mine to provide more details on the discharges. 
The World Health Organisation (WHO) recommends that the maximum uranium content of drinking water should not exceed 15 micrograms per litre.
The temporary permit allows the mine to discharge water into a local waterway until the end of October. This will allow the mine to release around 600,000 cubic metres of water.
News of high uranium levels in water discharged by the Raahe mine comes in the wake of revelations of pollution caused by the Talvivaara mine in Sotkamo, a municipality in eastern Finland.
A political outrage from that mine's discharge excesses prompted Finland's Minister of Environment Ville Niinistö to threaten government intervention to include a possible suspension of operations.
For more stories from Yle News, click here