Finnish Lapland chills after night frost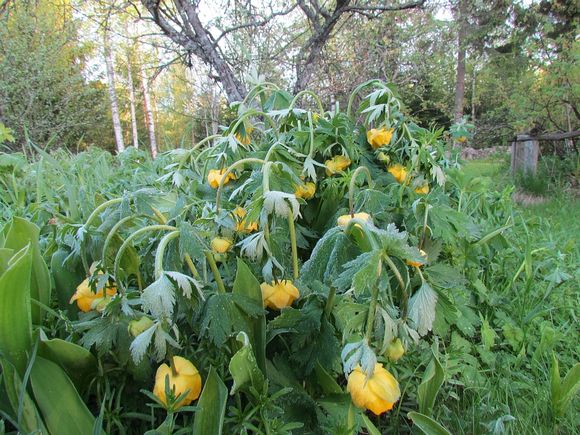 The mercury dipped below freezing on Monday night in Finland's Arctic Lapland province, dropping to nearly -2 degrees Celsius in the northern municipalities of Kittilä and Salla.
Residents in Finland's North were reminded of the short life of summer above the Arctic circle after night-time temperatures dropped below zero. In  the municipality of Sodankylä, the temperature reached -1.5 degrees.
Farther north in the municipality of Inari, the mercury hovered around -1.
But according to the Finnish Meteorological Institute (FMI), July night frosts are not uncommon in Lapland.
"Thirty frosts in the month of July have been recorded in Lapland in the past 53 years," says FMI meteorologist Asko Hutila.
To date the coldest July night was recorded in 1986, when the temperature plunged to an unseasonably chilly -3.6 degrees.
For more stories from Yle News, click here