Test clean energy solutions in south before implementing them in Arctic communities: report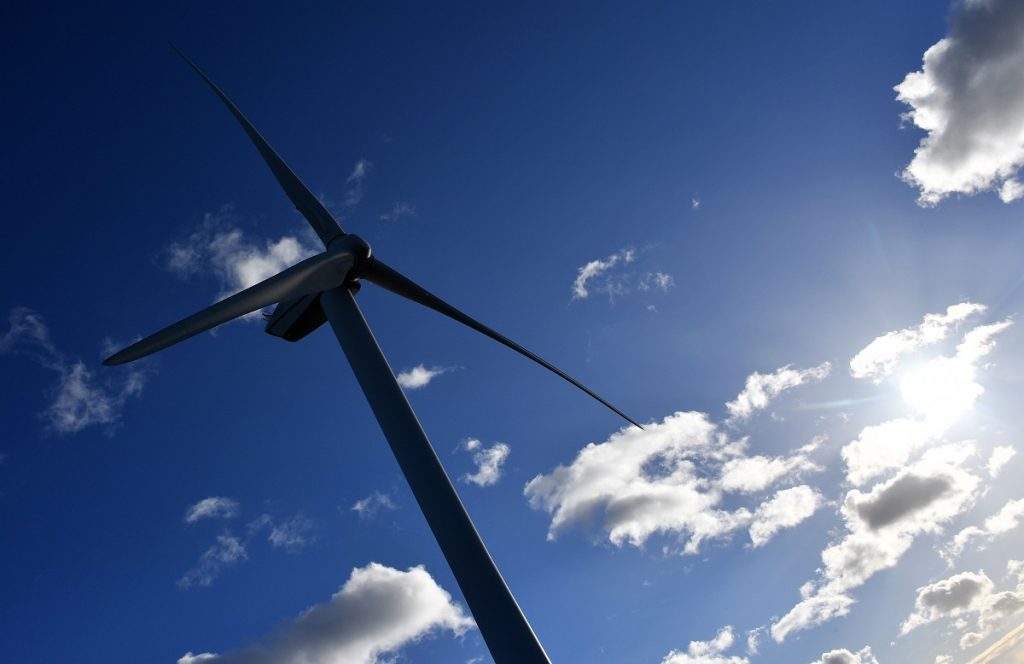 Clean energy solutions need to be thoroughly tested and proven in larger southern communities or industrial sites before being implemented in off-grid northern and Arctic communities, says a new report looking into the costs related to diesel electricity generation in these remote areas.
Many of the northern and Arctic communities in Canada and Alaska depend on diesel as their primary source of electricity and heating – a relatively expensive, but also a highly polluting fuel that has serious environmental and social consequences for these isolated communities that have no access to the main electricity grid, said the report commissioned by Gwich'in Council International (GCI).
But as communities and policy-makers in the North look for more environmentally friendly and economically viable alternatives to diesel, they also struggle with finding energy solutions that can withstand the test of the harsh Arctic environment.
Any failure of the alternative energy systems could have catastrophic effects on the health of the communities and on their infrastructure.
"Technologies and systems alternatives to diesel energy should not be tested in Northern and remote communities," said the report carried out by InterGroup Consultants of Winnipeg with support from Lumos Energy, and funded by Indigenous and Northern Affairs Canada.
"Rather, the technical viability of alternatives to diesel energy should be proven at full operating scale in smaller, southern communities, or industrial operations first, as introducing untested or unproven energy efficient, energy systems management or renewable energy alternatives, including Bio-Energy, carries substantive risks that northern communities are not in a position to absorb," the report cautioned.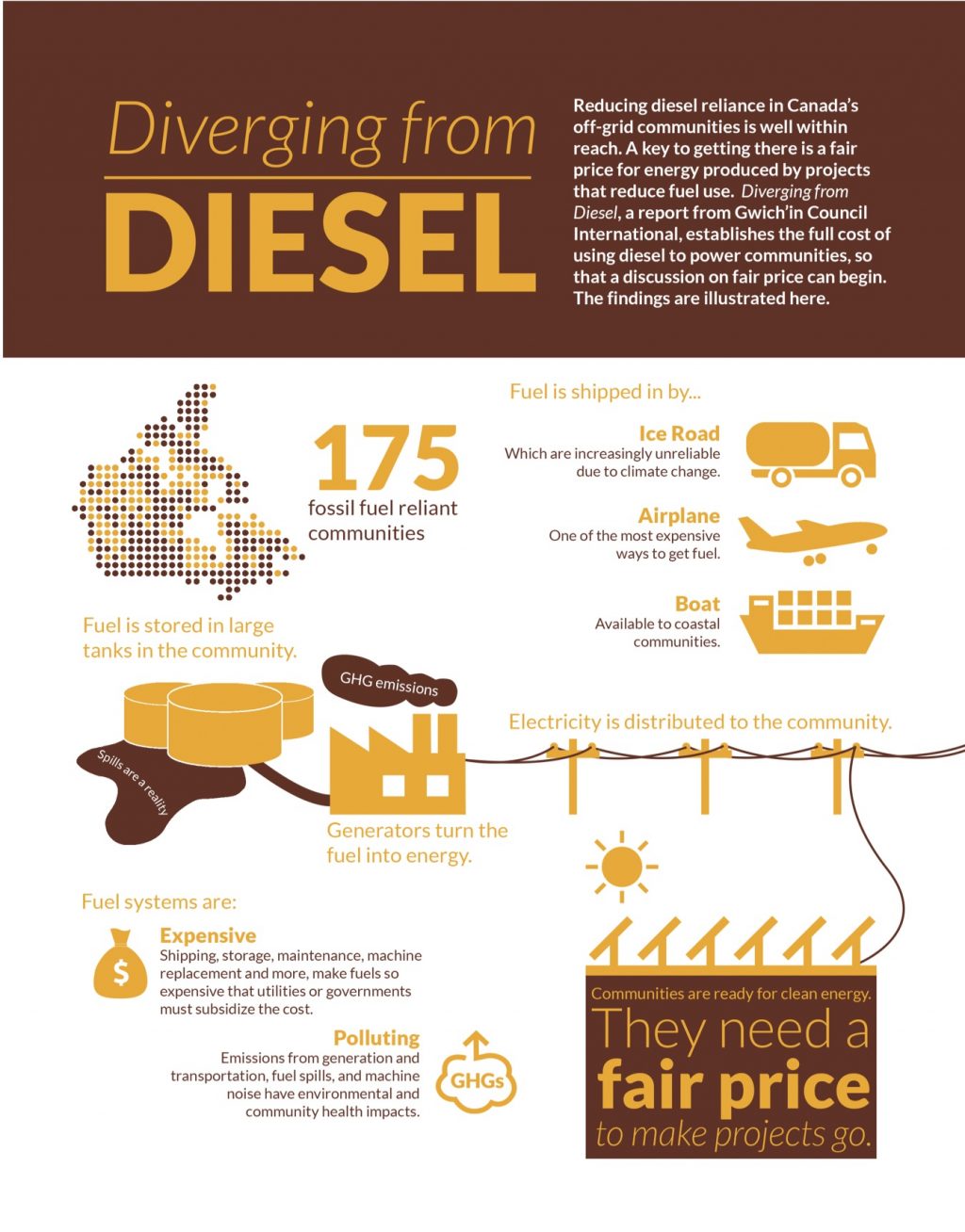 Heather Exner-Pirot, the managing editor of the Arctic Yearbook, a Research Fellow with the EU Arctic Forum, and a member of the Board of Advisors for the Arctic Institute, said the proposal to not test new energy solutions in the North before operationalizing them is counter-intuitive.
"Aside from the obvious technical questions, policy-makers and investors need to know if and how new energy infrastructure can be operated, maintained and serviced in the North," Exner-Pirot said.
Problems with heat and power in Arctic communities, can't be dealt with on the fly in the winter, she said.
"Speaking more generally, I do have concerns that the Arctic energy debate has become ideological," said Exner-Pirot. "Financial, human and intellectual resources are all being directed towards renewables. There is a case to be made that affordability, accessibility and reliability should take priority. If renewable energy can provide that, all the better."
The study indicates that there is substantive value to diesel power alternatives, because it allows to avoid current utility costs, that are set to grow as much of the ageing diesel power generation infrastructure needs to be upgraded. It also reduces costs related to greenhouse gas (GHG) emissions, and ecological, social and health costs.
The report says that to achieve the goal of economically affordable and sustainable, environmentally responsible and socially beneficial energy production, the necessary components should include:
More energy efficient homes, community facilities and infrastructure
Demand-side management of community energy systems to reduce peak load capacity requirements
Renewable energy generation supplying electricity
District or community energy generation, primarily for heating
Bio-Energy resources for heating, and potentially for Combined Heat Power (CHP) systems
Enhanced local off-grid systems management including more efficient transmission infrastructure and 'smart' microgrid control system, including real time meters
Related stories from around the North:
Canada: Canada's remote communities work to reduce diesel use, Radio Canada International
Finland: Renewables to provide bulk of Finland's energy in 2018, Yle News
Norway: 'We will come back', Statoil says after disappointing results in Barents Sea, The Independent Barents Observer
Russia: Where's the cash? Russia to give Arctic development plan a rethink, The Independent Barents Observer
Sweden: Volvo to go all electric starting in 2019, Radio Sweden
United States: U.S. transportation secretary announces efforts to speed up project development in Alaska, Alaska Dispatch News