Cold, damp summer not exceptional in Finland, meteorologist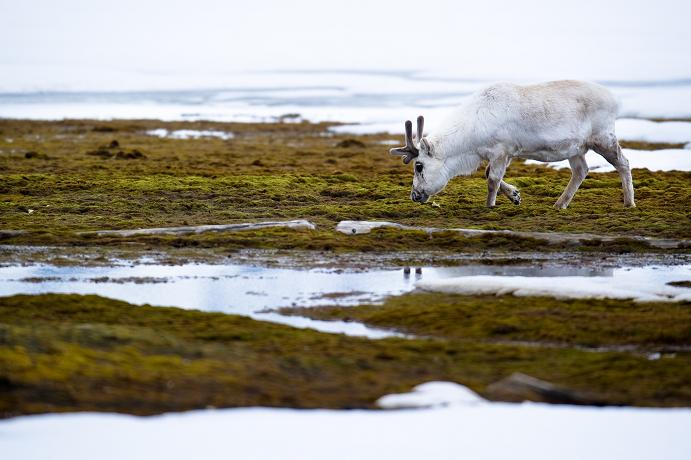 Meteorologists say that the start of the summer has been warmer than usual in Finland. On the other hand, some places have seen more rain than in any summer for 50 years.
There are no furnace-like temperatures, and the rain just keeps falling. Some feel that the start of the summer has been exceptionally bleak, but the statistics do not back them up.
"The summer has been warmer than usual, based on average temperatures," says Asko Hutila of the Finnish Meteorological Institute.
"It hasn't been especially exceptional."
"The last two summers have been unusually warm, which makes this summer feel cooler than normal. We are now, in any case, quite close to normal temperatures."
The first week of July and the warmer than average nights have raised the average temperatures and compensated for a colder June. When compared to figures from the past 50 years, the start of the summer has been slightly warmer than average.
Not much hot summer weather
Hot weather, which in Finland is regarded as anything over 25 degrees Celsius, has been less common than normal. Finland sees an average of 16 July days with temperatures above 25 degrees, but up to now this year there have only been six.
Hot days, with the mercury nudging over 25 degrees, have been seen in Kouvola, Lahti, Turku, Pori, Vaasa, Kokkola and Hämeenlinna, among other places. In June, there were just three days of hot weather.
Record rainfall
Some places have seen wetter weather than for any summer in 50 years. The rainiest spots have been found in Ostrobothnia, South Ostrobothnia and North Satakunta. Record rainfall has been seen in the towns of Karvia, Isojoki and Multia.
Average rainfall in Finland is around 80 milimetres. Isojoki has already seen more than 200 milimetres of rain this July.
The worst of the deluge has, though, been confined to certain areas. The meteorologist compares this summer to 1996, when the start of July was also particularly rainy, but back then the wet weather spread over a much larger area.
For more news from Yle News, Finland, click here