Flooding in North Finland, houses overturned in South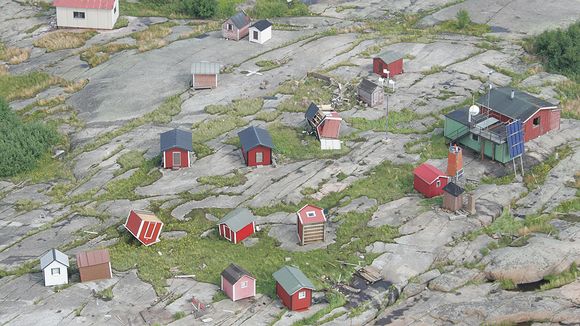 A severe thunderstorm set off flooding in the northern Finnish city of Oulu on Monday, hours after another storm damaged structures on a south-eastern island.
Rescue officials in Oulu received dozens of calls for help within a couple of hours on Monday evening.
"There is water in buildings and tunnels, and trees have fallen down," police commissioner Petri Savela told Yle.
The city's main southern and northern traffic tunnels are impassable by cars because of water.
According to the local newspaper Kaleva, two storeys of the Stockmann department store have been closed due to water damage.
The basement levels of many shops and blocks of flats are flooded, said Savela.
He said that worst of the storm was over, with the storm moving off to the north.
Fishing shacks tossed like toys in southeast
Earlier on Monday, another electrical storm caused damage on the island of Huovari, part of the municipality of Virolahti in Finland's extreme south-eastern corner.
Strong winds or a mini-tornado tossed fishing huts around, moving some dozens of metres and leaving them upside down or on their sides.
According to the Coast Guard, no one was injured when the storm struck the island as the fishermen's shacks were empty at the time. The island is located east of Kotka on Finland's maritime border with Russia.
Related Links:
Heat record broken Monday, Yle News
Record lightning strikes on Sunday, Yle News
The summer's worst thunderstorm hits Finland, Yle News
For more stories from Yle News, click here