Sweden's tallest mountain defies global warming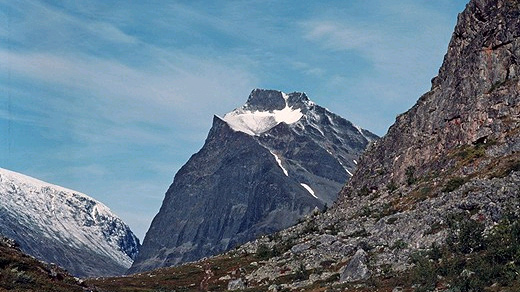 Reversing the recent trend, the summit of Sweden's tallest mountain has grown by two meters in the past year.
Following a snowy winter and a cool summer, the annual measurement by Stockholm University indicates that the southern summit of Kebnekaise mountain, about 70 kilometers west of the city of Kiruna above the Arctic Circle, has grown to 2102 meters above sea level.
In recent years the southern summit has been losing altitude because of its melting glacier, and experts have predicted that the northern summit would replace the southern as Sweden's tallest point.
The question is of more than academic interest to hikers who want to climb to the top of Sweden's tallest mountain, because the southern summit is far more accessible than the northern.
For more stories from Radio Sweden, click here