S-Group pulls out of North Finland nuclear project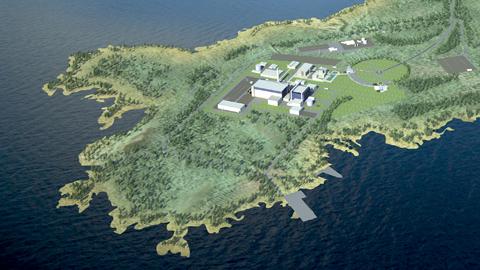 The S-Group retail cooperative has decided to pull out of Fennovoima's latest nuclear power project.
The group owns about three percent of the proposed nuclear power plant to be located at Pyhäjoki in northern Finland.
S-Group said it is leaving the project to focus on investments that will benefit its shareholders.
Five other Finnish companies have also announced they will give up their stake in the plant. They include energy companies Leppäkoski Power, Lankoski Power and Outokumpu Energy as well as the food distribution company Atria and the industrial minerals producer Omya.
Fennovoima says the changes affect less than 10 percent of the plant's ownership. The new plant is majority owned by the energy consortium Voimaosakeyhtiö SF (66 percent) and the UK headquartered energy company E.ON (34 percent).
The nuclear developer said that a supplier for the plant will be selected in the next phase of the project in 2012 or 2013. The developer is currently considering supply offers from Toshiba and the French company Areva.
For more stories from Yle News, click here