Western Arctic MP from Canada attends Iceland conference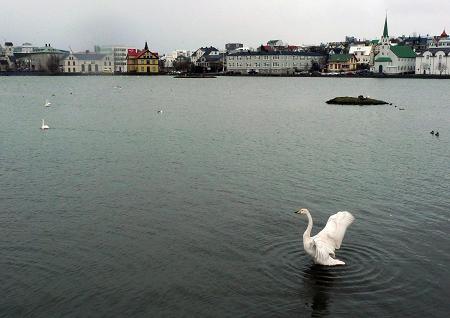 Canada's Western Arctic MP Dennis Bevington is in Iceland as part of a four-member Canadian delegation at the Conference of Parliamentarians of the Arctic Region.
Bevington said a number of issues will be discussed at the conference including the possible expansion of the Arctic Council, and economic opportunities in the region.
But he said he is most interested in talking about social development in the Arctic.
"The issues that are of critical importance to me are those that engage the population of the Northern regions and of course especially in northern Canada, where issues such as the cost of living are making a mockery of economic development and are not giving us the kind of direction we need to build a prosperous North," he said.
Bevington said the North is the last frontier now opening up to development and exploration and it's important to build relationships between Arctic nations now to help protect the environment.
Related Link:
The Conference of Parliamentarians of the Arctic Region
For more northern stories from CBC News, click here