Extraordinary archaeological site in Alaska village threatened by erosion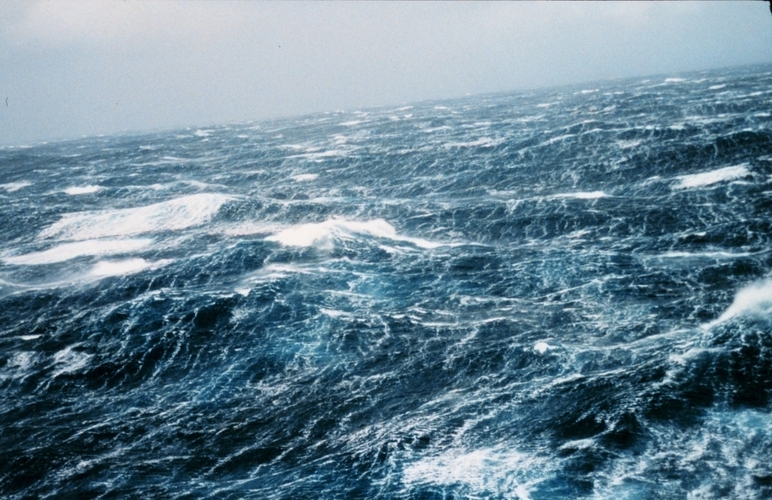 In the Southwest Alaska village of Quinhagak, British researchers are racing to collect archaeological finds before they are washed into the sea. University of Aberdeen researchers have discovered a plethora of items, including extremely well preserved hair.
Dr. Rick Knecht tells the BBC the site is "probably the most spectacularly well preserved and valuable site in terms of information content I've ever seen. In the first couple of years we found about 7,000 pieces, including items like ivory, woven grass, incredibly well preserved animal remains, animal fur and even human hair."
The researchers are analyzing the human hair to discover what Yupik people AD 1350-1650 were eating and how they managed to survive through a tumultuous time dubbed "The Little Ice Age."
Present-day Quinhagak is a village of about 675 residents some 70 miles southeast of the hub town of Bethel. It sits along the Kanektok River on the eastern shore of Kuskokwim Bay, less than a mile from the Bering Sea coast, according to the state, which also says:
Quinhagak is a long-established village whose origin has been dated to 1000 AD. It was the first village on the lower Kuskokwim to have sustained contact with Europeans.
Today, ice ages aren't the issue in Quinhagak, but rather other natural forces.
The Aberdeen researchers' archaeological finds — preserved by permafrost — are now being destroyed as the permafrost melts and the sea envelopes the shoreline.
"This year, we were shocked by the amount of destruction. There were artifacts as big as tables thrown up on the bank by a single storm on a high tide." Dr. Knecht told the BBC.
Without ice cover, the site is put increasingly at risk, as storms last longer without ice cover. And with ice cover at a record low, the site is in a precarious place.
Read more at the BBC.
For more stories from Alaska Dispatch, click here