Norwegian coral imports to help save Swedish reefs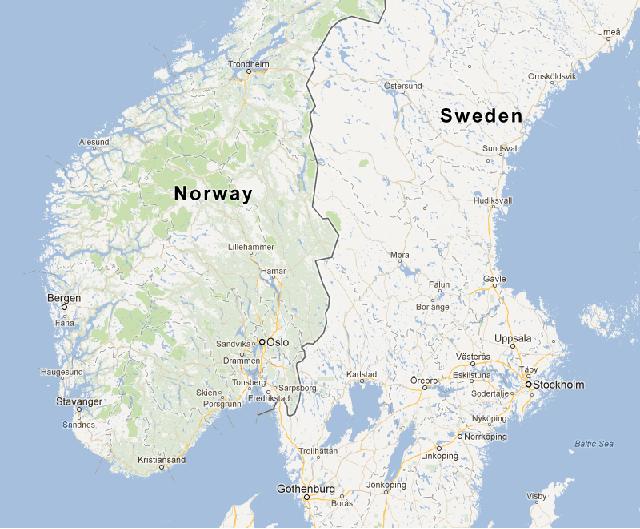 Researchers are battling to save the last surviving coral reef in Swedish waters, according to Swedish TV news.
Researchers say that fish trawling and fertilisers leaking into the seas are killing off the reef, even though the area was declared Sweden's first ever maritime national park several years ago.
They are now importing healthy coral larvae from Norway in an attempt to rescue the reef, off the Swedish west coast and close to the Norwegian border.
They add that the cold water reefs off the west coast of Sweden and Norway could be thousands of years old, and some of the corals still alive at the bottom of the seabed first settled there at the end of the last ice age, while the pharaohs ruled Egypt, SVT reports.
For more stories from Radio Sweden, click here