Wet weather misery for potato farmers in Sweden's northern regions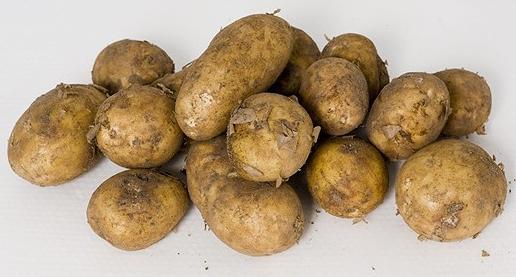 Half of Sweden's potato crop is still in the ground waiting for harvest due to the wet weather. Farmers have told Swedish news agency TT that it's the worst autumn for potato harvesting in years.
"Normally at this time of year we are in the final phase of the harvest, but we are a long way behind," Hans Karlsson, a potato farmer from the southern town of Alingsås, told TT.
The picture is almost the same throughout Sweden. In northernmost regions of Norrbotten and Västerbotten, 5-10 percent of potatoes are still in the ground while in the nearby regions of Västernorrland and Jämtland, that figure is 30 percent. In the rest of the country, half of the crop is still in the soil.
"I do not want to think about what will happen if it continues to rain," Ingemar Nilsson from the Agricultural Society in Skaraborg told TT.
The biggest danger of leaving potatoes in the ground for too long in such wet weather is that they will rot.
For more stories from Radio Sweden, click here