Hydro electric power exceeds nuclear output in Finland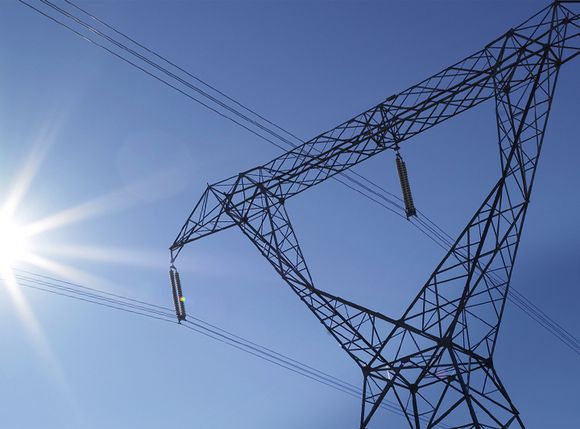 More hydro electric power is currently being generated in Finland than that from nuclear reactors, reports the provincial daily Aamulehti. Recent heavy rains have given an additional boost to the country's hydro electric power plants.
Finnish hydro power plants are operating at full employment capacity. Hydro generated electricity is cheaper than nuclear power, a fact that may be reflected in electricity bills.
Hydro electric power currently compensates for a temporary production gap of 500 megawatts due to maintenance work at the Loviisa nuclear power plant in south east Finland.
Also imports of electricity from Russia are proving more expensive than domestic generated power.
Finland's most efficient hydro electric plants are at Petäjäskoski on the Kemijoki River in the North and at Imatrankoski in southeast Finland.
For more stories from Yle News, click here