EU criticism could stop wolf hunting licenses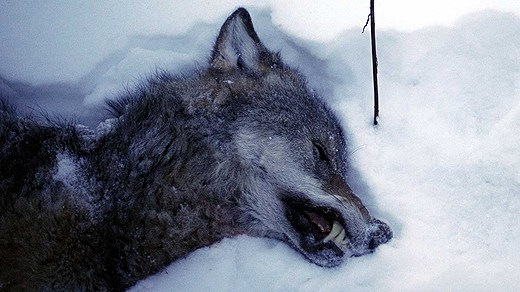 There will be no licenses issues for hunting wolves this winter, the Swedish Environmental Protection Agency told Swedish Radio.
Wolf hunting in Sweden the winter seasons of 2010 and 2011 was reported to the European Court, and the European Commission has criticised Sweden for issuing hunting licenses without having a plan of action for protecting and preserving the Scandinavian wolf tribe.
Ruona Burman from the Environmental Protection Agency told Swedish Radio that the Agency has not taken any measures to meet the demands of the Commission, and therefore it can not be expected that wolf hunting be permitted this winter.
However news agency TT reports that Environment Minister Lena Ek is reluctant to confirm the Agency's statements, and said that the decision to issue hunting licenses or not depends on the result of ongoing assessments by the European Commission in Brussels.
For more stories from Radio Sweden, click here