Nature conservationists want protection for more state lands in Finland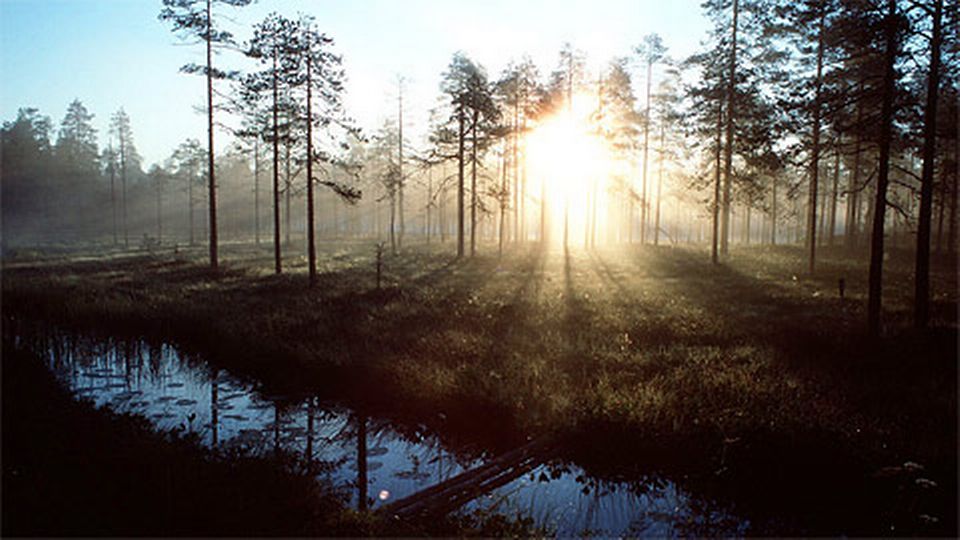 Five nature conservation organisations want more government owned forests and peat bogs to be preserved in Finland.
They presented a list of over 500 sites on Wednesday to the Ministry of Environment and Metsähallitus, a state enterprise that administers more than 12 million hectares of state-owned land and water areas.
"Our examination shows that many unprotected and valuable forests and peat bogs are owned by the state," WWF Finland's forestry expert Panu Kunttu told Finland's Yle News.
The state is the largest forest owner in Finland and the country has signed up to stop the weakening of forest biodiversity by the year 2020. In Kunttu's view, the state has a significant role to play in adhering to the set target.
Some 150,000 hectares of land from all parts of the country are listed in the presentation drawn up by WWF Finland, The Finnish Nature League, The Finnish Association for Nature Conservation, Greenpeace and Birdlife Finland.
The organizations demand the areas listed be spared from any felling and other silviculture operations at least until the end of 2014 in order to preserve their biodiversity.
For more stories from Yle News, click here