Lower profits for Swedish state mining company LKAB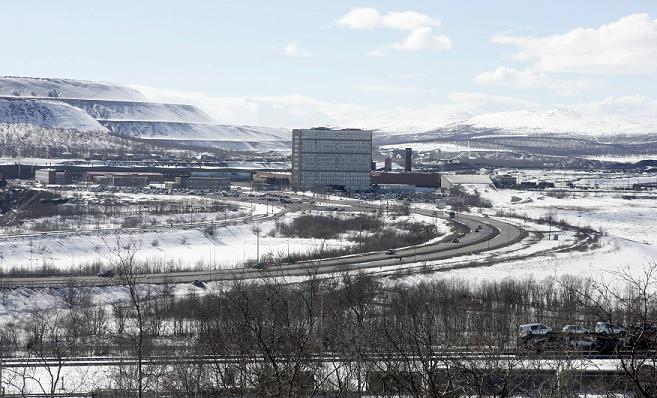 Despite the continued expansion of mining operations across the north of Sweden, the state mining company LKAB has announced a billion kronor less profits compared to the same period last year.
The lower profits of SEK3.4 billion for the third quarter of 2012 are due to a number of factors according to the company's CEO Lars-Eric Aaro, incuding lower iron ore prices and lower demand for steel from China and Europe.
The company plans to continue operating at full capacity until the end of the year despite the drop in demand.
For more stories from Radio Sweden, click here