No need to reconsider nuclear plant permit says Finnish minister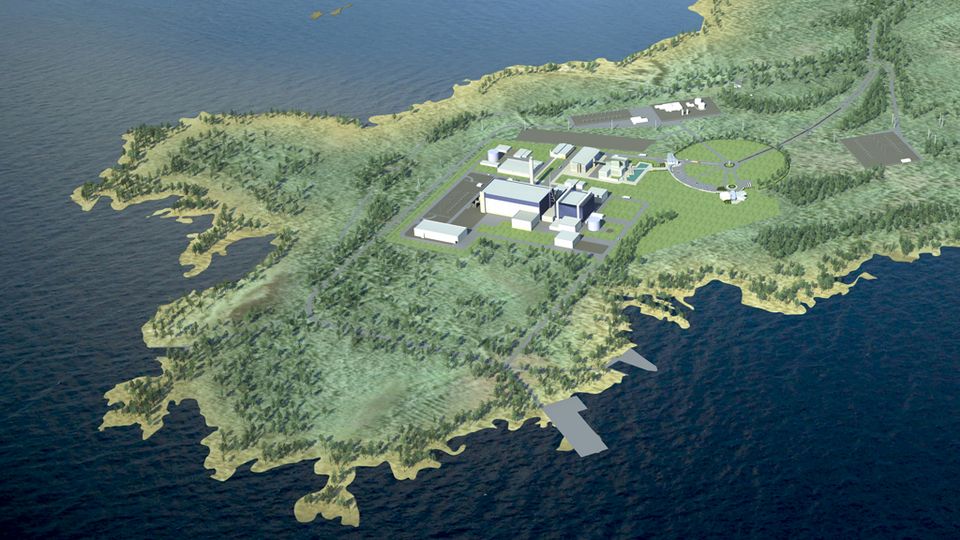 Minister for Economic Affairs Jyri Häkämies told Yle on Thursday that he does not believe it is necessary for the Fennovoima nuclear plant permit to be reconsidered by parliament.
Professor Peter Lund, a nuclear expert at Aalto University, had earlier said the permit should be returned to the legislature after E.ON's decision to divest their 34 percent stake and leave the project.
Lund said he believed that the project had changed enough to be reconsidered.
"In practice a third of the project is leaving, all of the know-how is leaving," said Lund. "In my opinion parliament should look through this."
Häkämies felt otherwise, pointing out on Yle's breakfast television that the ownership structure had changed before. E.ON's departure did not, according to Häkämies, mean the project should be reconsidered.
In his opinion, the project permit should remain valid unless the plans change.
E.ON's announcement came as a shock to civic leaders in Pyhäjoki, the Ostrobothnian town slated to host the new power station.
Municipal Manager Matti Soronen said that E.ON's decision to sell its interests in Finland was a nasty surprise, but that he retains faith in the project.
"We assume that the project continues, and that the country needs electricity and that Finland needs more competitiveness and northern Finland and the whole of Finland needs this project," said Soronen.
For more stories from Yle News, click here