Nordic foreign ministers gather in Helsinki, Finland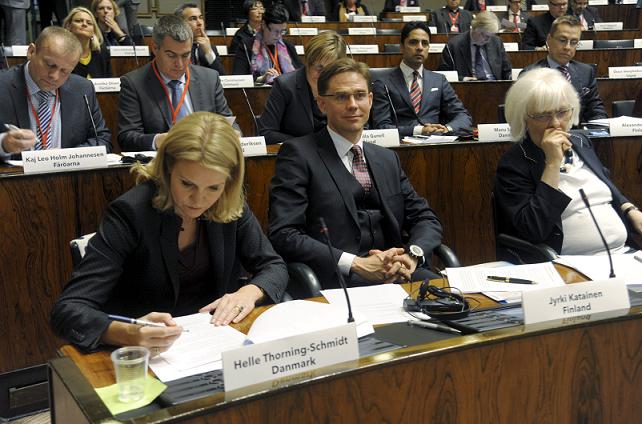 The foreign ministers of the Nordic countries are meeting in Helsinki on Wednesday for talks on developing closer cooperation in the fields of foreign and security policy.
The agenda includes cooperation in foreign affairs, the establishment of a Nordic information security network and upgraded cooperation in defence and security policy.
The Nordic Council, a body for cooperation among the five Nordic nations, is holding its 64th session in Helsinki this week, marking the council's 60th anniversary. The Council has 87 elected members from Denmark, Finland, Iceland, Norway, Sweden, the Faroe Islands, Greenland and Åland.
For more stories from Yle News, click here