Rain spoils potato harvest in Sweden, North hit hard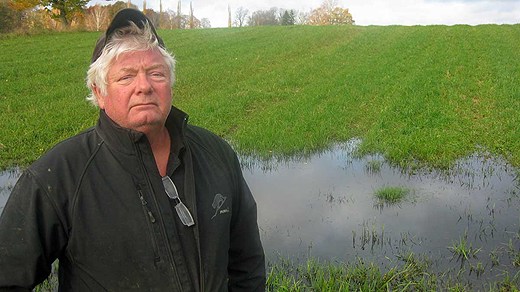 This year has seen heavy rain in Sweden.
Whole fields in the country's North have been flooded. In the far South, the Skåne region has seen better harvests than usual.
The wet summer has hit potato growers hard. Around five percent of the country's potato crop – 40,000 tons – has been lost due to the soaking wet weather.
Eva Mellqvist works as an advisor to farmers in the town of Skara, in southern Sweden. She says that potato prices are expected to rise, since other countries have also had trouble with their potato harvest.
"This is a good thing", she says "we need to look after Swedish potato cultivation."
For more stories from Radio Sweden, click here