Feature Interview: The digital divide in the North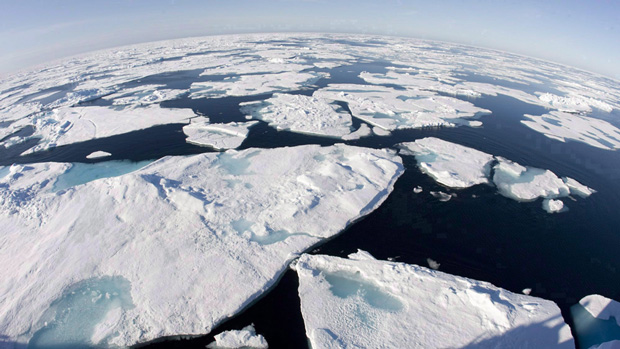 The plans of a Canadian company to build a fibre-optic network stretching from Asia to Europe through the Northwest Passage has been making headlines in Canada this week.
Currently, in places like Canada's eastern Arctic territory of Nunavut, internet service is provided by satellites. Bandwidth is limited and costs are high.
Just how does this effect people living in the North?
I recently spoke to Thomas J. Watson Fellow Rachael Petersen, who researches indigenous technology use, for Radio Canada International.
She spent time this year in the community of Igloolik, Nunavut where she worked with Isuma TV, an interactive online network featuring Inuit multimedia content and authored a much-discussed blog post "Decolonizing the digital North: why Inuit need better broadband, now."
To listen to my conversation with Rachael Petersen, click here
Write to Eilís Quinn at eilis.quinn(at)cbc.ca