Candles lit in Finland in support of endangered seals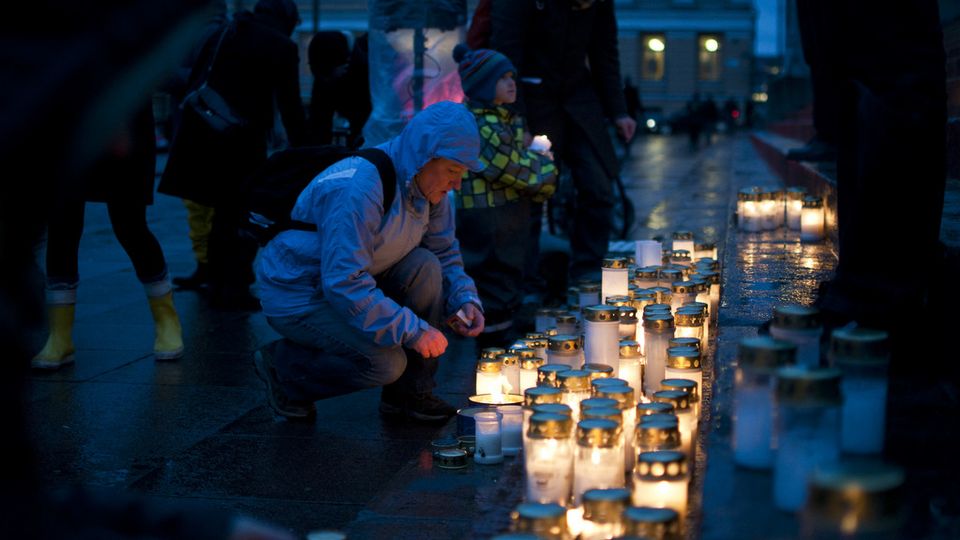 Over a hundred candles were placed on the steps of the Helsinki Lutheran Cathedral in Finland on Tuesday evening to protest the deaths of Saimaa ringed seal pups.
Six Saimaa seal pups have been found dead in fishing nets this year.
"This is just the tip of the iceberg. We don't learn about all the deaths," said Risto Sulkava, head of the Finnish Association for Nature Conservation (FANC).
The species is only found in the lake district of Eastern Finland. It counts among the world's most endangered mammals. The current estimate of their population stands at 310 individuals.
According to the association, early summer's partial restrictions on net fishing have proven effective during the too-short time they were in force.
Related Links:
Yle reporter takes the plunge on behalf of endangered seals, Yle News
Ultra-rare Saimaa seal population recovers slowly, Yle News
For more stories from Yle News, click here