Troubled mine in east Finland to re-open this week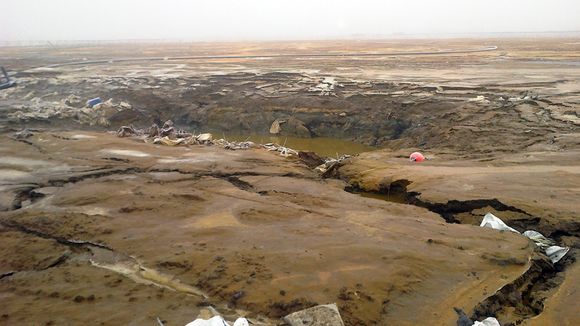 The mining company has been given the green light to re-start its metal recovery plant in Sotkamo, eastern Finland.
The Kainuu Centre for Economic Development, Transport and the Environment said on Wednesday afternoon that there was no obstacle to metal recovery operations and that some of the Talvivaara mine's gypsum pools in east Finland can now be used safely.
A toxic leak from one of those pools that began on November 4 has shut down the complex for the past two and a half weeks.
The firm estimates that it will get the mine up and running again by Sunday.
On Monday officials from the Safety and Chemicals Agency and the Kainuu Centre inspected the crisis-hit Talvivaara nickel mine to decide whether to allow it to resume operations.
Related Links:
Officials keep crisis-hit mine closed in east Finland, Yle News
For more stories from Yle News, click here