IPCC chair lauds Finnish clean technology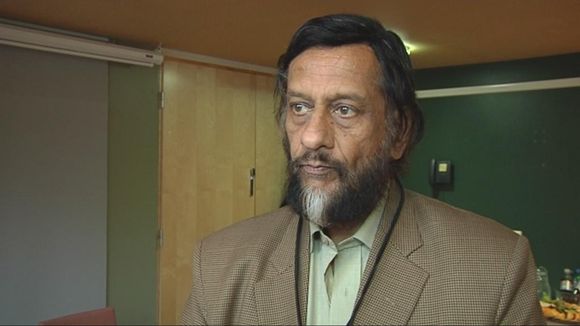 Finland is labelled as a leader in finding environmentally friendly technology, but much more work is needed to combat climate change. That's the view of a leading expert visiting the country this week.
Rajendra Pachauri, chair of the UN's Intergovernmental Panel on Climate Change, is visiting Finland this week.
He is keen to remind people that heavier precipitation and wilder storms are inevitable in a changing climate.
Ahead of a visit to the energy and resources institute northern office in eastern Finland, the professor lauded Finnish clean technology, but said there was much still to do in combating carbon emissions.
"You are excellent in developing technologies, you are leaders in several technologies, and I think you have capabilities in which you could come up with substitutes for fossil fuels, you could come up with ways in which fossil fuels could be used more efficiently," said Pachauri.
The Indian academic is to give a lecture at the University of Eastern Finland in Joensuu on Tuesday. He is particularly concerned about small island nations and low-lying coastal regions in the developing world.
"And it seems to be sea level rise can be a major problem. Because if you have sea level rise at a level that will essentially change the geography of the world, then it will affect tens, perhaps hundreds of millions of people and that is something that gives me a great deal of concern."
For more stories from Yle News, click here