Iceland OKs offshore drilling licences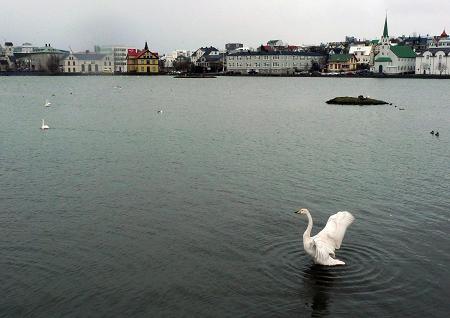 Iceland has OKd offshore drilling licences in its Dreki region, reports IceNews.
Faroe Petroleum has been granted the licences to explore the Jan Mayen Ridge area off Iceland's northeast coast.
The company already has exploration projects in the Norwegian Sea, the Norwegian Barents Sea and the Shetland Islands.
"As with our Norwegian Barents Sea licences, this new Icelandic Jan Mayen Ridge licence has significant hydrocarbon potential, and is located in ice-free waters," said Graham Stewart, Chief Executive of Faroe Petroleum, in a news release on December 4. "We look forward to working with the Icelandic Government and our partners, in progressing these important opportunities."
Related Links:
Oil firm Faroe Petroleum wins Icelandic licences, BBC
Faroe Petroleum provisionally awarded new licences on the Icelandic Continental Shelf, OilVoice
Write to Eilís Quinn at eilis.quinn(at)cbc.ca