Run on bottled water in Emmonak, Alaska, after supply interruption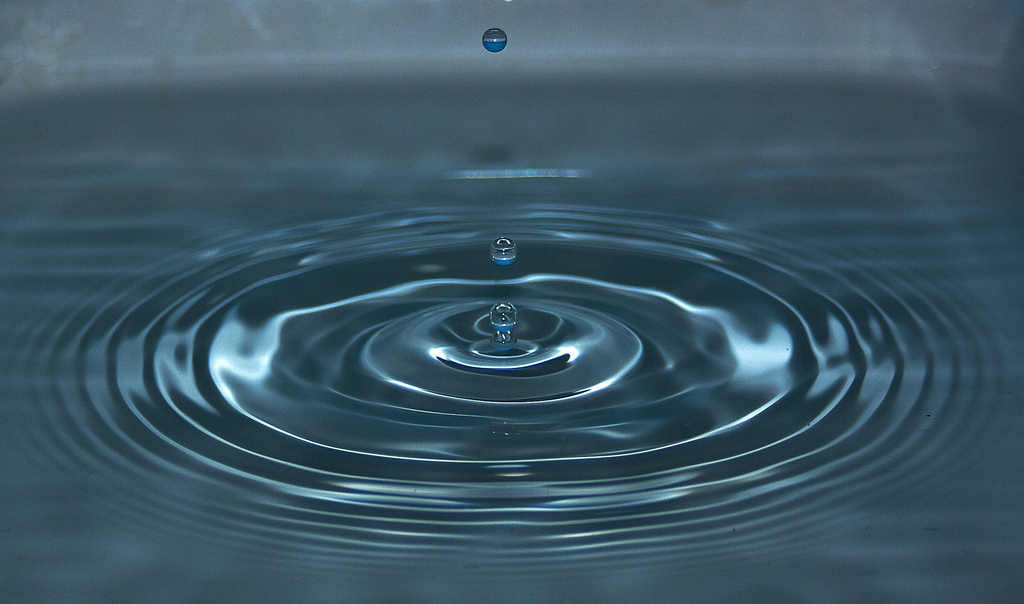 Residents of the Southwest Alaska community Emmonak had a brief scare Wednesday morning when the water supply to the village stopped working, canceling school and causing some to head to the local store and stock up on bottled water. The water had begun flowing again by afternoon, but the community was still under a notice to boil any water intended for drinking.
According to Emmonak City Manager Martin B. Moore, the water system has been having problems for about the past month.
Water for the community of about 800 people originates from the Yukon River and arrives at a water treatment facility where it is then circulated in the community. Initially, Moore and employees of the water and sewer plant thought the low water pressure could be due to the pump sitting in a shallow part of the river. Moving it deeper didn't correct the problem, however, and engineers had to troubleshoot the issue further.
In the meantime, some concerned citizens headed to the local Alaska Commercial store to pick up a supply of bottled water. A manager there said that a good portion of the bottled water supply was still available, though he said he had briefly contemplated making an emergency request from Bethel, 120 miles southeast.
Dora Christine Moore, tribal administrator with Emmonak Village, said that she went to the store and purchased about $75 worth of bottled water — two four-gallon jugs and a case of bottles — when she heard about the potential shortage.
"The reason that I had to buy it is because my daughter takes medicine," Dora said. "She has a medical need, and I need to have good water for her."
The water system resumed flowing about 4-5 hours after it initially stopped.
City manager Martin Moore said that the community will continue to work on figuring out why the water system has had trouble in recent weeks. According to Debra Addie, with the Alaska Department of Environmental Conservation's Village Safe Water program, the water plant got an upgrade about a month and half ago.
Moore estimates the water system at about 30 years old, serving about 200 homes in the community.
Contact Ben Anderson at ben(at)alaskadispatch.com
For more stories from Alaska Dispatch, click here