Sweden's Liberals want anti-aircraft missiles on Gotland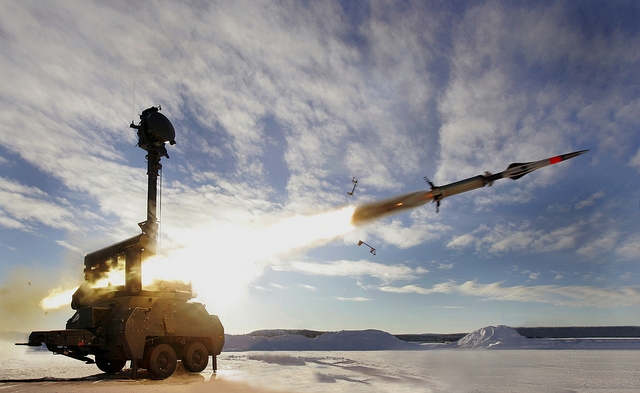 At the annual Society and Defence conference in Sälen in northern Sweden, the Liberal Party has called for the placement of anti-aircraft missiles on the Baltic island of Gotland.
The party's defence spokesperson, MP Allan Widman, says this would strengthen Baltic defences, perhaps an indirect reference to Russia.
He was supported by some other members of the center-right coalition government, although Defence Minister Karin Enström of the conservative Moderate Party declined to comment. According to Swedish Radio News, she has serious doubts about the range of missiles placed on Gotland.
Meanwhile, the opposition Social Democrats want parliament to declare decisions regarding new warplanes and submarines to be of special national interest. That would exempt them from the EU's procurement rules.
Peter Hultqvist, who chairs parliament's defence committee, says this would send a message to the domestic arms industry that it can maintain its longterm competence and technology.
For more stories from Radio Sweden, click here