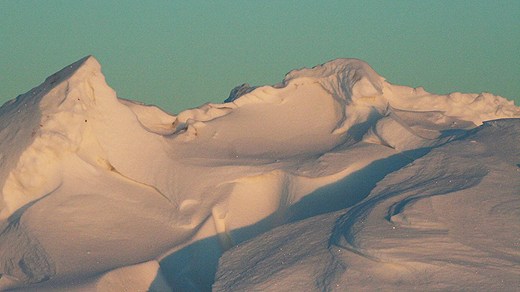 The Swedish Meteorological Institute (SMHI) tallies precipitation totals for hundreds of areas in Sweden every day. But where do the numbers come from?
You may be surprised to learn that its mostly humans, not machines, who take the recordings. Every day hundreds of normal people throughout the country go outside and measure snow and rain totals. Anders Axelsson from Virserum in the south of Sweden is one of them.
"I go out with the yardstick and take measurements from different areas in the yard," says Axelsson, who has been working for SMHI for 20 years.
Axelsson says he has seen precipitation levels rising in recent years.
"When I began it was about 550 millimeters a year and now it's more and more," he says. "Last year it was 735.5 millimeters, which was a record."
For more stories from Radio Sweden, click here