Mine in eastern Finland to lay off workers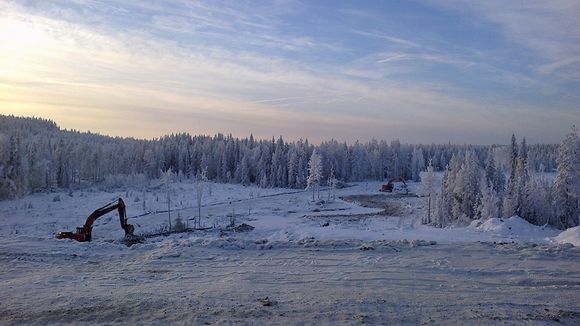 Mining company Talvivaara in eastern Finland says it's laying off 184 workers between February and June.
The firm says no worker will be furloughed for more than 90 days. The move follows a leak at Talvivaara's Sotkamo facility in eastern Finland at the end of last year that suspended nickel ore production in addition to causing widespread environmental damage.
The company said it expects to restart nickel ore production by the end of June.
Some 580 people are directly employed by the company. The trouble-hit firm previously estimated that it needed to suspend 230 employees.
Related Link:
Mine in east Finland leaks again, Yle News
For more stories from Yle News, click here