Profile of poachers changing say Finnish police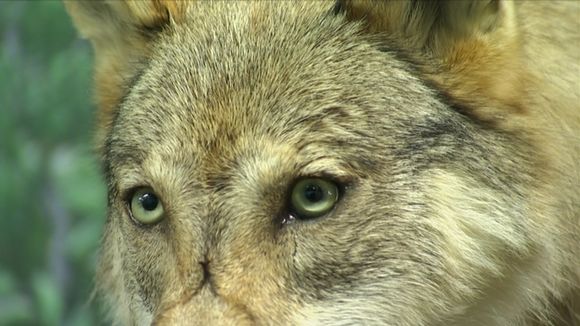 Police in Finland say that the profile of poachers has changed. No longer are they backwoods boys looking to fill their larders, but rather increasingly sophisticated hunters and even public officials.
Police are currently investigating a spate of incidents involving the hunting and killing of wolves and bears. Both species are protected and can only be hunted with specially issued permits.
Increasing numbers of these cases have been coming to light this winter.
"It is our experience that this is a kind of hidden crime when you talk about poaching large game," Chief Inspector Harri-Pekka Pohjolainen of the North Savo police told Yle News, Finland's public broadcaster, on Friday.
Pohjolainen says that the profile of poachers has changed.
"It used to be that poachers were typically seen as unemployed men in the backwoods, but now they are mostly experienced, sophisticated hunters. These are well educated people, even civil servants and people in positions of trust in hunting lobbying groups."
Aarno Puttonen of the Central Union of Agricultural Producers and Forest Owners MTK for his part says that since not enough permits are issued to cull big game populations, people are forced to hunt illegally.
"The incidents that have come to light indicate that people have lost their faith that this problem will be taken care of and that the animal populations are kept down to levels that they can live with," Puttonen explained.
The MTK has called on local officials to deal more swiftly with the reports they receive of damage caused by wolves.
Related Links:
Lynx hunting raises controversy, Yle News
Wolf pack decimated, five suspected poachers in custody, Yle News
More wolf hunting possible, Yle News
For more stories from Yle News, click here