Warm month rounds off 2013 in Finnish Lapland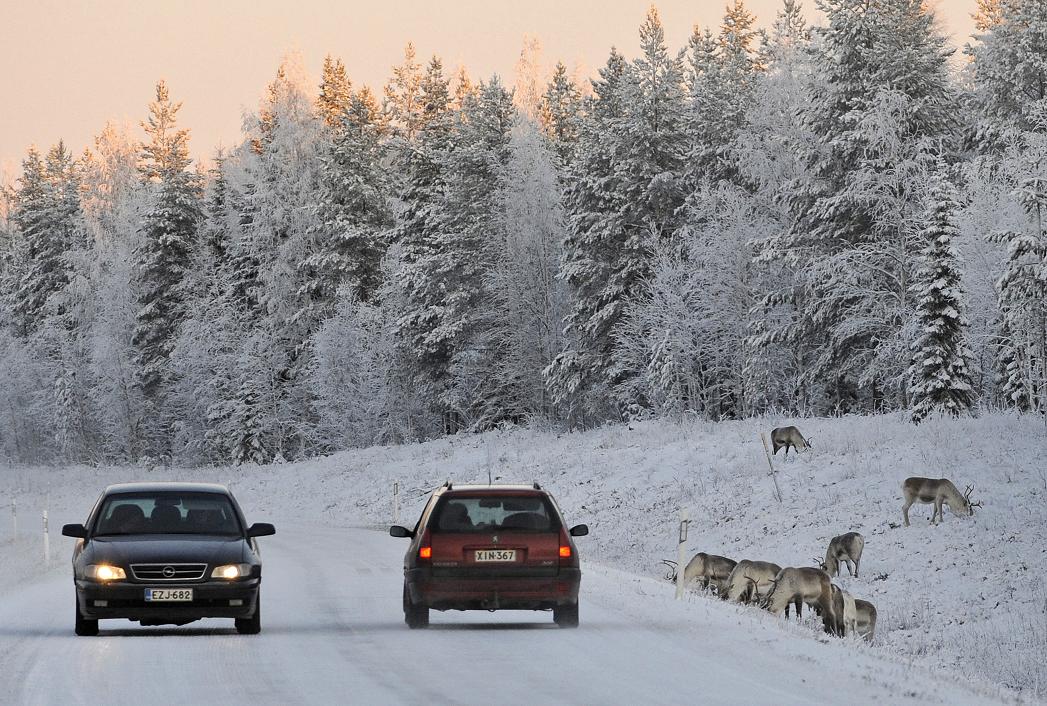 Finland's Arctic Lapland province saw milder than usual weather in December 2013.
Despite several days with temperatures above freezing, the month also saw the coldest day of the year recorded in Sodankylä.
The Meteorological Institute says that temperatures in Lapland were around 3-4 degrees higher than the long-term average. For example in Rovaniemi the average temperature in December was -5.4 degrees Celsius, compared to a long-term average of 9.4 degrees.
There have been several other warm Decembers since the turn of the millennium. In particular, 2006, 2007, 2008 and 2011 were warmer than normal.
The lowest temperature of the month, -39.7 degrees, was recorded on 9 December in Sodankylä. That was also the coldest day of the year, with lower than average temperatures recorded in February and March.
The highest temperatures of the month in Lapland were recorded at Kemi-Tornio airport on 11 December, when the mercury hit 6.8 degrees.