Community in Canada's eastern Arctic to open to tourists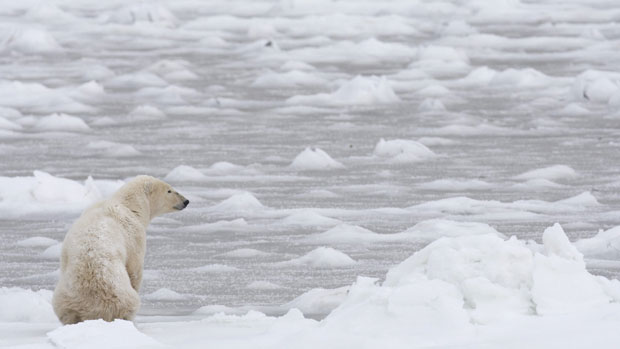 The second largest community in Canada's eastern Arctic territory of Nunavut wants to open up to tourists.
People in Arviat, a hamlet in southern Nunavut with 2,800 people, are inspired by the fact that the community of Churchill, Manitoba, attracts thousands of tourists a year because it calls itself the polar bear capital of the world.
Now Arviat wants to be a part of that and has begun looking into eco-tourism.
Local business owners and residents took part in a roundtable discussion recently. "It was a good way to exchange ideas and talk about some of the things that are going to come up soon in Arviat for tourism," said guide and outfitted Jason Curley.
Arviat residents are eager to share their knowledge and skills with tourists; there are already those who are trained to cook, cater as well as perform.
"Really what we are trying to promote is the community and the culture itself that brings jobs for taxi drivers and hotels, the store just really boosting the overall economics of the community," said Olivia Tagalik, with the Arviat Community Eco-Tourism (ACE).
With the help of Nunavut Tunngavik and other Inuit organizations, Tagalik and her team provide training on outfitting or how to run wildlife tours.
Tourism consultant Mike Robbins said they've been able to get some money from Inuit organizations to support their initiatives.
"We've also been successful in accessing other funding from organizations like CanNor and economic development to assist with other parts of it as well," Robbins said.
The community already has plans to build viewing cabins for tourists to watch polar bears and they plan to organize sightseeing and cultural events.
For more northern stories from CBC News, click here