Is a fishing boom in the Arctic a sure thing?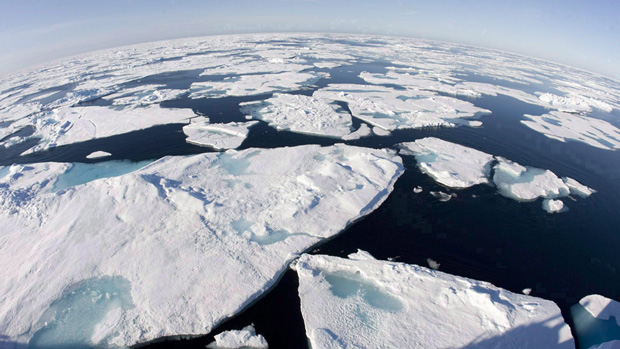 A recent article in the magazine The Economist looks at the potential of a fishing bonanza in the the Arctic Ocean.
The article suggests that global warming might not produce the boom expected, and cites, among others, the work of two Canadian researchers from Laval University Jean-Éric Tremblay and Marcel Babin.
The article does a much better job of explaining the science than I would hazard to do here.
But in short, it suggests that global warming could change the composition of the Arctic Ocean in significant ways, including stratification where seawater separates into various layers impeding the movement of things like nutrients.
Some research cited in the article suggests such potential changes could impede certain species from thriving, and that a fishing boom in such cases is far from a sure thing.
To read more, click here
Write to Eilís Quinn at eilis.quinn(at)cbc.ca