Permits should be re-evaluated for nuclear plant says Finnish minister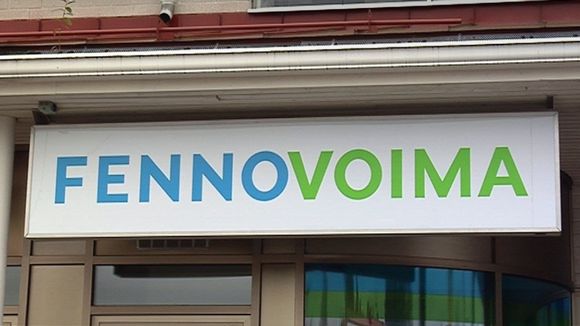 Minister for International Development Heidi Hautala says she wants Fennovoima project's permits to be re-evaluated by parliament.
Following changes in the firm's plan to build a nuclear power plant at Pyhäjoki in the region of North Ostrobothnia, she said that the plans are now so different to the ones originally approved by lawmakers, they should be looked at again.
"The original decision by the government to grant Fennovoima permission to build a reactor was based on the fact that there was nuclear expertise on board," said Hautala.
On Sunday it emerged that French firm Areva was no longer involved in the Fennovoima project.
Then on Monday, Fennovoima confirmed that its proposed plant at Pyhäjoki may be smaller than originally planned.
The company has reportedly requested offers for a smaller-than-planned medium-sized facility from potential contractors including the Japanese firm Toshiba and Russia's Rosatom—and Areva.
Fennovoima said that a smaller reactor would better match the company's current needs.
However the consortium is said to be still negotiating the price of a large 16-hundred megawatt nuclear power plant.
Prime Minister Jyrki Katainen declined to take a stand on the matter until the government had taken legal advice over changes in the project.
Related items:
Daily: Fennovoima breaks off talks with Areva, Yle News
Fennovoima mulls Russian contractor for nuclear plant, Yle News
For more stories from Yle News, click here