Would Norway help defend Sweden?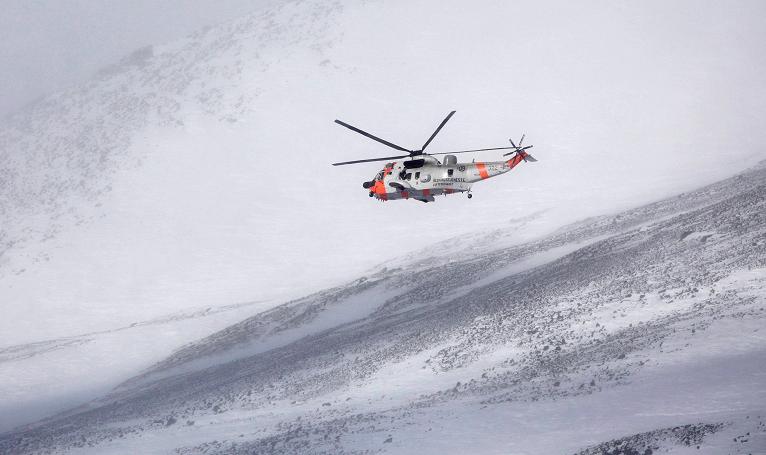 Sweden's defence plan assumes that neighbouring countries will help in the event of an attack, but Norway's defence minister says they cannot promise any help, reports Swedish Radio News.
"Norway doesn't have a defence that can support other areas outside our territory, and in cooperation with other Nato countries. We have to be very clear about that", says Norway's defence minister, Anne-Grete Strøm-Erichsen, who visited Stockholm this week.
"Sweden is a good neighbour. But we have to be clear that Norway is a Nato member, and it is there we have our main defence alliance, which we can depend on in the event of a crisis", says minister Strøm-Erichsen.
The head of Nato, Denmarks' Fogh Rasmussen, has also been clear that Sweden has to e either in or out of Nato.
But Sweden's defence minister, Karin Enström, says that she thinks it is very unlikely that Sweden's neighbours would stand by in the event of an attack. "We work together and we are good neighbours."
For more stories from Radio Sweden, click here