Trekkers raise awareness about Arctic climate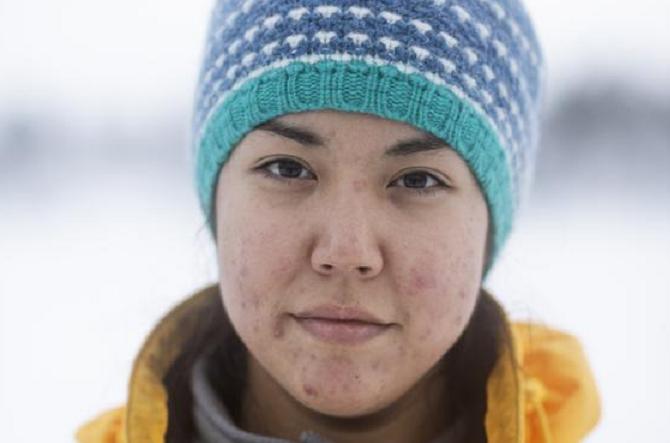 Canadian spoken-word artist and songwriter Kiera-Dawn Kolson is about to trek to the North Pole.
Kolson, an Arctic outreach campaigner for Greenpeace, will cross-country ski to the pole along with sixteen others from the around the world, to raise awareness about climate change as part of the Save the Arctic campaign.
A member of the Tso'Tine and Gwich'in First Nations in Canada's Northwest Territories, Kolson has seen the effects of climate change first hand, and hopes the trip will inspire others around the world to think about what they can do to preserve the environment.
I reached Kiera Kolson last week in Longyearbyen, a settlement in the Norwegian Arctic.
To listen to our conversation on Radio Canada International, click here