Fire out at mine in Arctic Sweden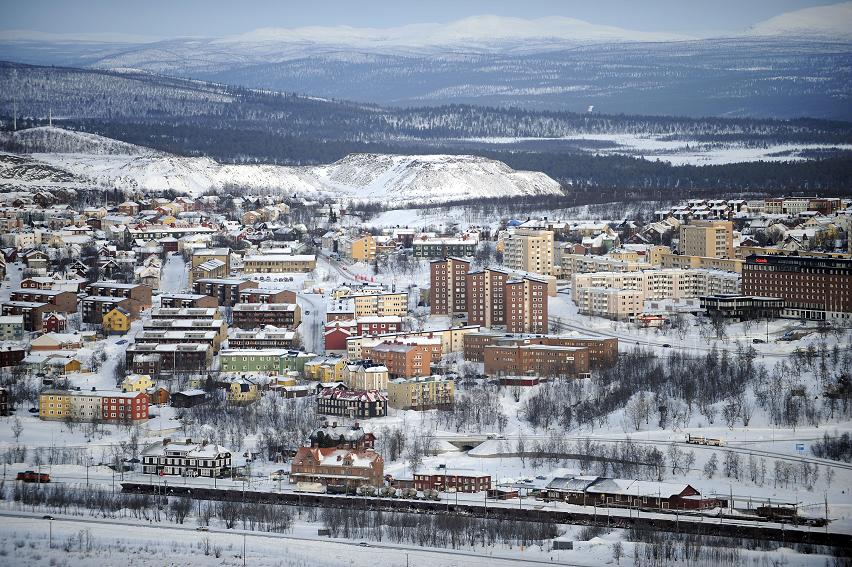 A fire at the LKAB mine in the city of Kiruna in Sweden's Arctic has been put out. No one was injured in the blaze that broke out in a truck 740 metres underground at around 3:00 PM local time.
There were around 300 people in the mine at the time.
The vehicle reportedly caught fire in a repair area for trucks used to move explosives.