Canada's North leads in liquor sales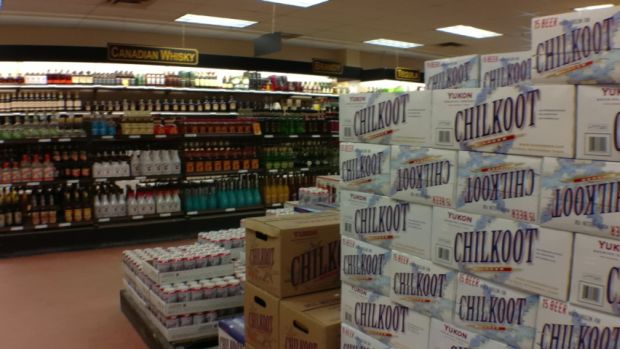 Canada's northwestern Yukon territory continues to lead the nation in per-capita alcohol sales nearly twice the Canadian average, according to numbers released by Statistics Canada last Thursday.
On average, Yukoners spent $1,319 on booze in the year ending March 31, 2012. The Canadian average was $724.
The next closest jurisdiction was the Atlantic province of Newfoundland and Labrador, at $980, followed closely by the Northwest Territories (N.W.T.) and the eastern Arctic territory of Nunavut were residents spent an average of $948.
All provinces and territories reported higher wine sales in 2012 except Nunavut, where wine sales dropped by nearly seven per cent.
In total, Yukoners spent $39.5 million on alcohol in 2012, N.W.T. residents $48.6 million and residents of Nunavut $6.1 million.