Shell and Gazprom sign Arctic agreement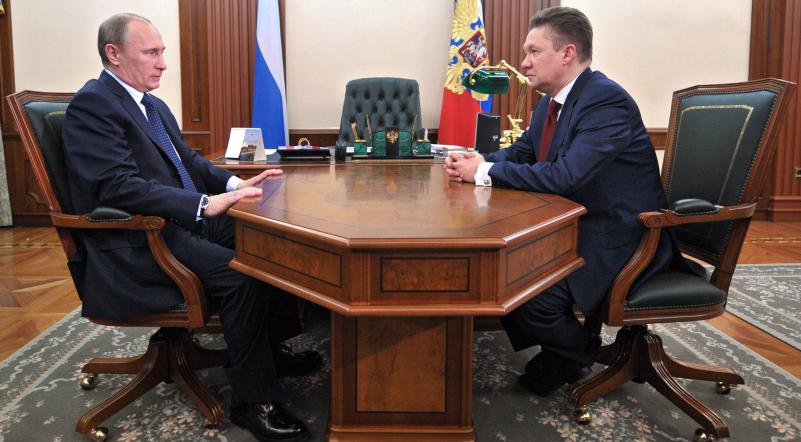 This week, Russian energy company Gazprom signed an agreement with Royal Dutch Shell on exploration and development in Russia's Arctic.
"Gazprom and Shell already partner in the Russian shelf development. The new accords enable us to explore the potential of our joint capabilities," said Alexey Miller, Chairman of the Gazprom Management Committee in a press release.
The memorandum of intent outlines plans for the development of shale oil in the Chukchi Sea, East Siberian seas and the Pechora Sea.
The agreement was signed in Amsterdam by Gazprom's Alexey Miller and Jorma Ollila, Chairman of the Board of Directors of Royal Dutch Shell, on April 8, 2013.
Related Links:
Shell to sign Russian Arctic deal with Gazprom Neft, Kremlin reveals, The Telegraph