Cree campaign to protect North Quebec river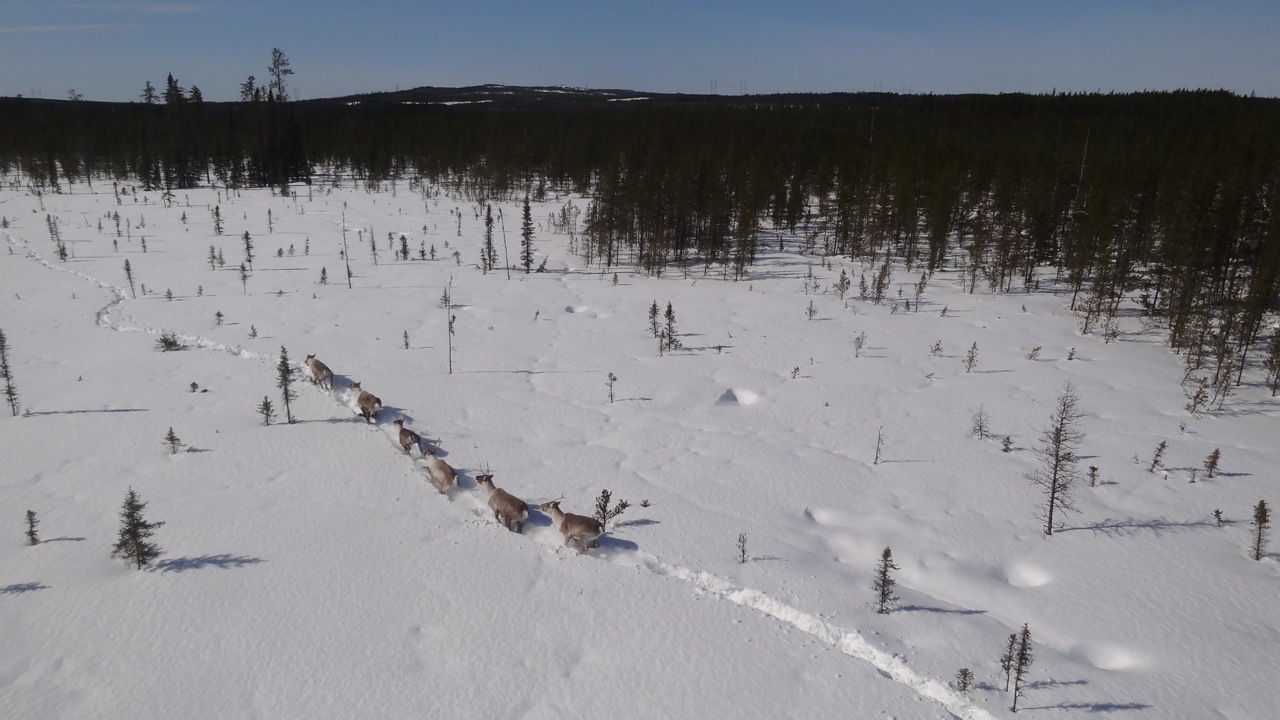 Cree in the Canadian province of Quebec are calling on the provincial government to do more to protect the Broadback River in northern Quebec.
The river has long been an important waterway supporting traditional Cree hunting territory.
The river was successfully protected from hydro-electric development with the Paix des Braves Agreement  in 2002.
But increased forestry and mining activity in the area has prompted the Grand Council of the Crees and the Cree Regional Authority to launch a campaign to protect the region.
Last week I spoke with Chantal Otter-Tetreault, an environmental analyst with the Cree Regional Authority.
To listen to our conversation on Radio Canada International, click here